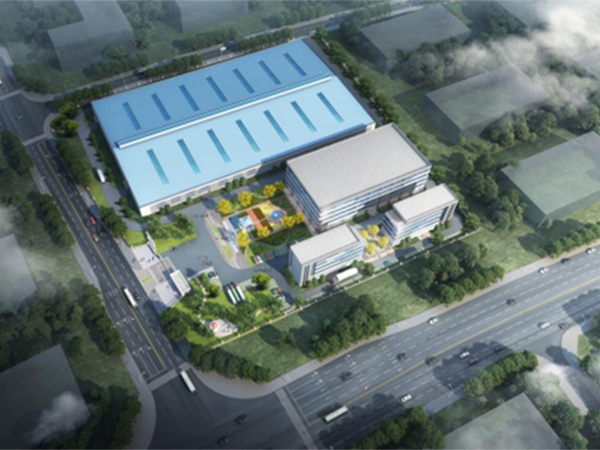 Founded in 2017, it is located in Xiamen, Fujian Province, China.
Yunge focuses on spunlaced nonwovens, focusing on the research, development, production and sales of nonwoven raw materials, medical consumables, dust-free consumables and personal protective materials.
Yunge regards "innovation-driven" as a long-term development strategy, establishes and improves a physical and biochemical experiment center and establishes an enterprise technology research center.
The main products are: PP wood pulp composite spunlaced nonwovens, polyester wood pulp composite spunlaced nonwovens, viscose wood pulp spunlaced nonwovens, degradable and washable spunlaced nonwovens and other nonwoven raw materials; Disposable medical protective articles such as protective clothing, surgical gown, isolation gown, masks and protective gloves; Dust-free and clean products such as dust-free cloth, dust-free paper and dust-free clothes; And a guard such as wet wipes, disinfectant wipes and wet toilet paper.
We have a professional quality inspection laboratory, which can carry out 21 authoritative tests covering almost all the test items of spunlaced materials, ensuring that each product has undergone layers of polishing of details and performance.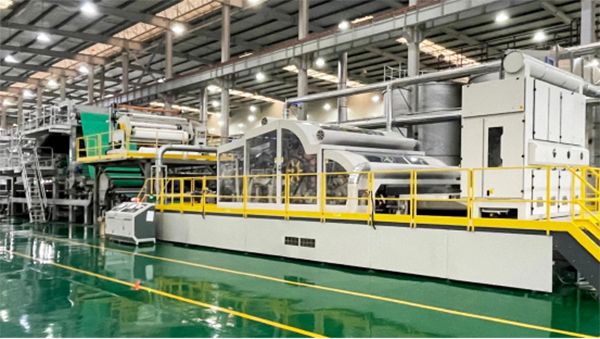 Yunge has advanced equipment and perfect supporting facilities, and has built several trinity wet spunlaced nonwovens production lines, which can simultaneously produce spunlaced PP wood pulp composite nonwovens, spunlaced polyester viscose wood pulp composite nonwovens and spunlaced degradable flushable nonwovens. In the production, recycling is implemented to realize zero sewage discharge, supporting high-speed, high-yield, high-quality carding machines and compound round cage dust removal units, and the whole process of "one-stop" and "one-button" automatic production is adopted, and the whole process of the production line from feeding and cleaning to carding, spunlacing, drying and winding is fully automated.
In 2023, Yunge invested 1.02 billion yuan to build a 40,000-square-meter smart factory, which will be fully put into operation in 2024, with a total production capacity of 40,000 tons/year.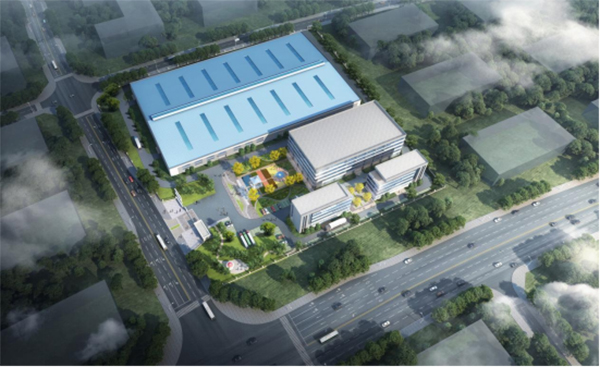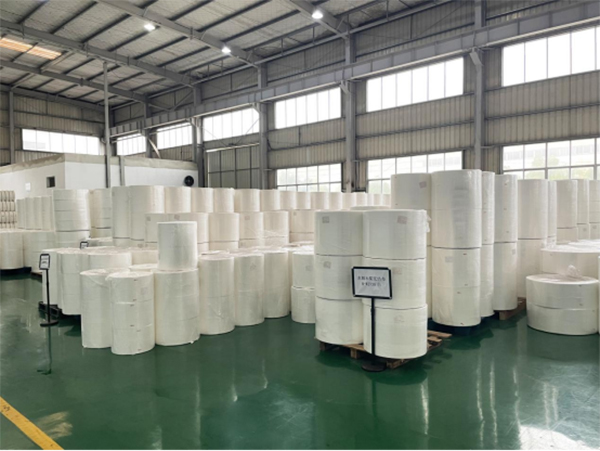 Yunge has a group of professional R&D teams that combine theory with practice. Relying on years of painstaking research on production technology and product characteristics, Yunge has made innovations and breakthroughs again and again. Relying on strong technical strength and a mature management model, Yunge has produced spunlaced nonwovens with international high-quality standards and its deep-processed products. High-quality products and services are favored by our customers, and the products sell well in more than 100 countries and regions at home and abroad. The 10,000-square-meter warehouse logistics transit center and the automatic management system make every link of logistics orderly.
In order to provide better products and services to customers around the world, since 2017, we have set up four production bases: Fujian Yunge Medical, Fujian Longmei Medical, Xiamen Miaoxing Technology and Hubei Yunge Protection.
To achieve customers, employees and brands.
The leading supplier of nonwoven solutions.
Honesty, dedication, pragmatism and innovation.
Brave and fearless: Have the courage to face up to problems and meet challenges. Perseverance: stand the test of difficulties and take responsibility. Open-minded: can accommodate different opinions and be broad-minded. Fairness and Justice: Everyone is equal before standards and rules.
In 2017, Fujian Yunge Medical Equipment Co., Ltd. was established in Xiamen.
In 2018, Xiamen Miaoxing Technology Co., Ltd. was established in Xiamen.
In 2018, Hubei Yunge Protective Products Co., Ltd. was established in Xiantao City, Hubei Province, which is known as the "non-woven fabric production base".
In 2020, the marketing center was established to better serve customers around the world.
In 2020, Fujian Longmei Medical Equipment Co., Ltd. was established in Longyan.
In 2021, Longmei Medical established the first trinity wet spunlaced nonwoven production line in Fujian province.
In 2023, we will invest 1.02 billion yuan to build a 40,000-square-meter smart factory.